All of Your Pet Needs
We provide the experienced care your pet needs. Make an appointment today!
Contact Us
Online Store
Park Hills Animal Hospital
|
1555 Dixie Highway,
Park Hills,
KY
41011
|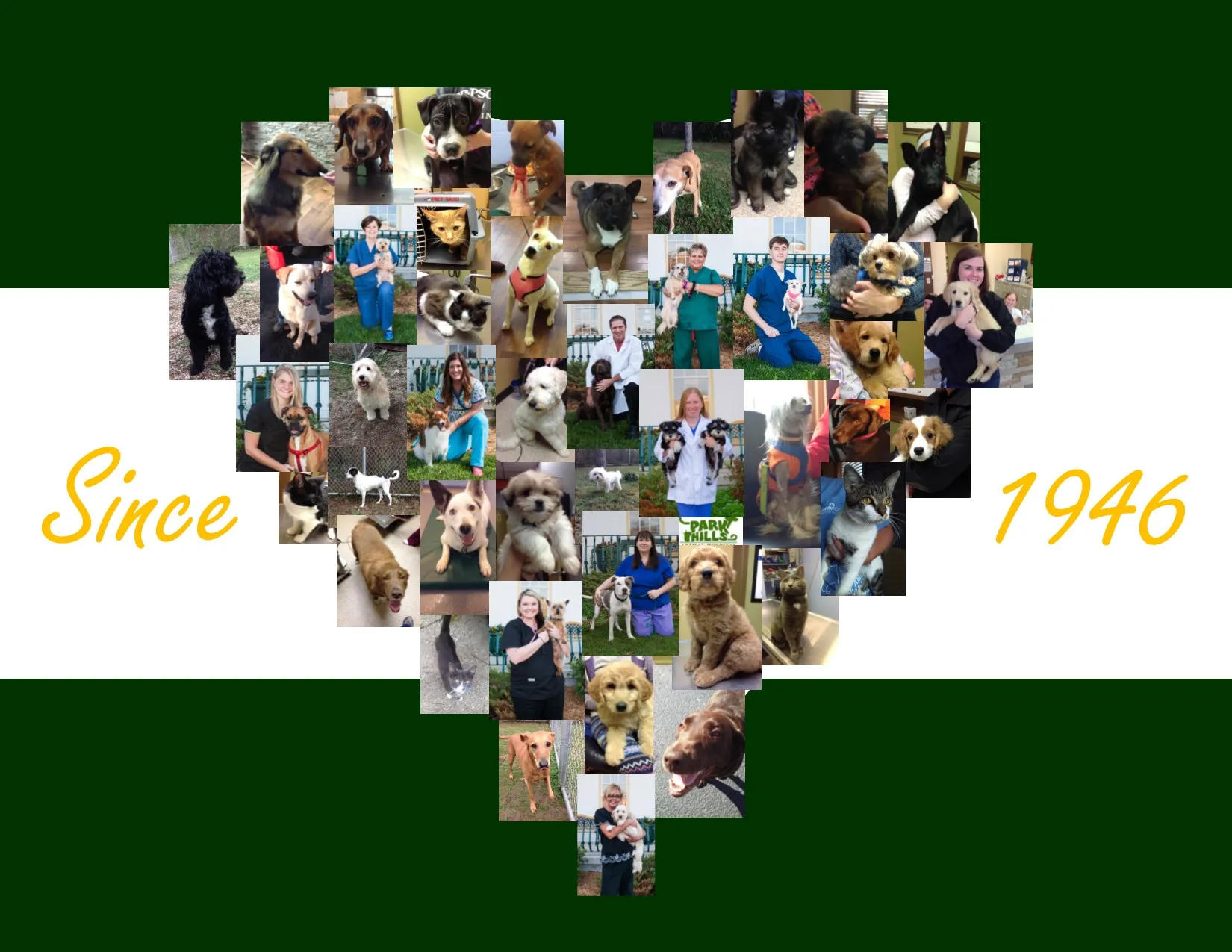 Animal Hospital in Park Hills, KY
Put your pet's health in the best hands. At Park Hills Animal Hospital, we have been promoting the overall health and longevity of pets for over 40 years. With a deep personal and professional appreciation for the human-animal bond, we are committed to providing exceptional veterinary care to our community in Park Hills, KY, and the surrounding areas.
Veterinary Excellence and Expertise
At Park Hills Animal Hospital, we believe that prevention is key to a long and healthy life for your pet. Our comprehensive preventative care services, including wellness exams, vaccinations, and nutrition counseling, are designed to keep your furry friends in peak condition. When urgent medical attention is needed, our team is here to provide prompt and compassionate care to address your pet's needs.
Schedule Your Appointment
Put your pet's health and happiness in the hands of experienced professionals who genuinely care. Contact Park Hills Animal Hospital today to schedule an appointment or to learn more about our services. We are excited to be your trusted veterinary partner!
Contact Us
Thank you for contacting Park Hills Animal Hospital. Someone will be in touch with you as soon as possible.
There was an error submitting the form. Please try again.